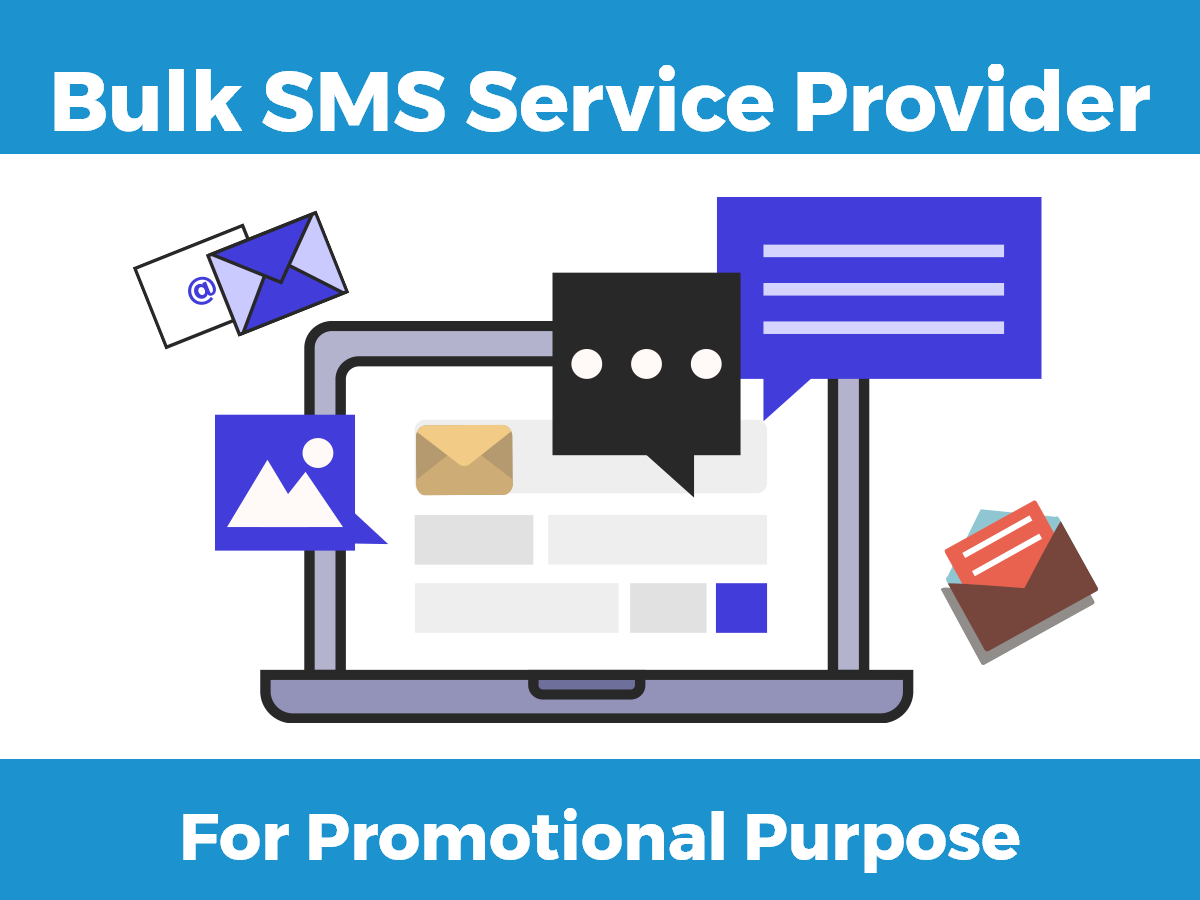 Why Choose Bulk SMS Service Provider for Promotional Purpose?
Mobile messaging is becoming very vital in our day to day life. This technique is an impressive alternative for communication which made our world smaller. Today, Bulk SMS services are considered as the best way to promote services and products among targeted customers.
Gone are the days when businesses used to completely depend on only a few promotional mediums such as billboards, pamphlets, etc. Even marketers used to wander here and there to advertise their existing services and the latest launches. In this technological era, the phase of smart devices gave a new way to entrepreneurs to promote their exciting offers via mobile messaging.
Due to the high demand and growing competition, various Bulk SMS service provider joined that race of providing quality-assured services to the registered mobile users. Priority SMS is a low cost Bulk SMS service provider which has gathered huge applauds from clients for the timely, reliable and quick SMS delivery services. Availing Bulk SMS service from Priority SMS helped numerous enterprises in taking their business to the pinnacle of success.
In this fast growing world, it is important to stay in touch with the latest technologies. Bulk SMS marketing is in that list and advised to be included in every business marketing strategy. With Priority SMS, you can easily send unlimited promotional messages to any mobile number across India. The company lets you use your own identity for promoting the brand via simple messages.
These are the reasons to hire a professional Bulk SMS provider. Apart from that, there are various other facts that describe the significance of SMS marketing services from Priority SMS alike companies.
A reliable Bulk SMS service provider provides you the opportunities to communicate with your customers instantly.
Hiring Bulk SMS services from a reputed company will facilitate you with up to the mark affordable SMS solutions.
The experts in a reputed company are dedicated to delivering result-driven SMS services that effectively gain customers' attention and urge them to open the message.
They assist small and medium sized businesses to reach their prospective by implementing the elite promotional SMS services.
Joining hands with a prominent online Bulk SMS service provider, you will never face legal issues as they make deals after signing the NDA agreement.
No matter what kind of promotion you want for your business, a good company will always be ready to take challenges regarding brand promotion, general awareness, product marketing, offers, any event publicity, sales follow-up, occasion wishes and many more.
Final Words:
Bulk SMS is a great source of sending millions of messages in a single stroke around the world with the minimum cost incurred. Availing these services from a well-acquainted bulk SMS service provider will help any business owner send promotional messages in the shortest possible time. If you found mass SMS service great from the business point of view then you must contact a reliable company to get this done professionally. You can also choose Priority SMS as your ideal service provider.