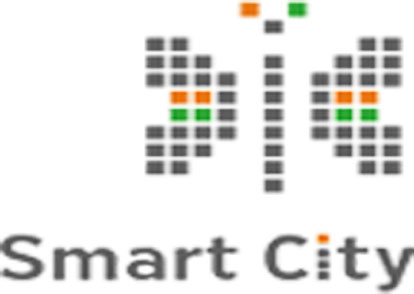 Smart City SMS
Smart City SMS
Government of India has India initiated Smart Cities Mission. Smart City projects are being done for cities for their Development, Growth, New initiatives, Health, Transport and public facilities etc with quality using Smart City SMS. Under this process communication among the public is very much important and the best and cheapest way to communicate is Bulk SMS services. It may be Text SMS or Voice SMS which can be sent in regional languages also.
SMS API for Smart City
Bulk SMS APIs are there which is being connected with Smart City applications and Apps to send real time messages and announcements.
Smart City SMS uses
SMS are massively used in Smart City Applications to send message and do the things automated as below:
1. OTP for registration in different services
2. Record updates
3. Public feedback
4. Public complaints
5. Public Education
6. Public Health awareness
7. Promote the city with its expertise
8. Progress update of different Govt initiatives
and much more…
In nutshell, such service can be taken by opted from a trusted vendor like Priority SMS who are providing Quality SMS services and 24×7 support since a decade in the Indian market and can help to discuss the best use Bulk SMS Services in Smart City Projects.